Click here for 40 daily activities for the 40 days of Lent.
February 24, 2021
February 23, 2021
February 22, 2021
February 20, 2021
February 19, 2021
February 18, 2021
February 17, 2021
The Ash Wednesday Service will be available starting at noon today. Please join us!
February 16, 2021
February 15, 2021
February 13, 2021
February 12, 2021
February 11, 2021
February 10, 2021
February 9, 2021
February 8, 2021
To view our previous Staying Connected videos, please click on the following links:
Staying Connected - All Videos
Ross Cowing and Music Ministry posts
FUMC Kids (Laurie Peterson) posts
Staying Connected - Guest Videos
June 16, 2019
First Church member and long-time volunteer, Carolyn Betz, wrote this article to help to get more milk into food pantries. Her article was published Sat., June 13th by the Wisconsin State Journal.
May 21, 2020
See what's going on at Kid Connection.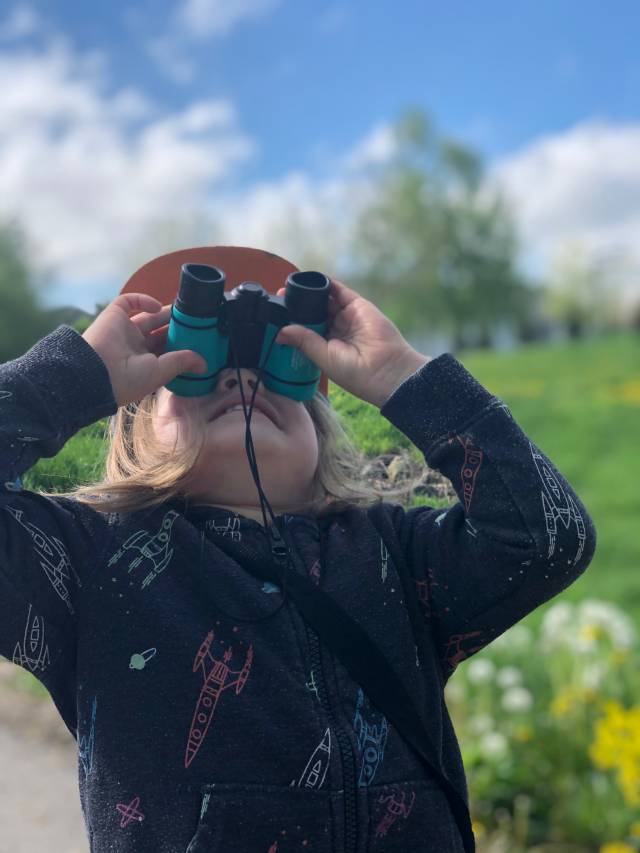 See what's going on at Kid Connection.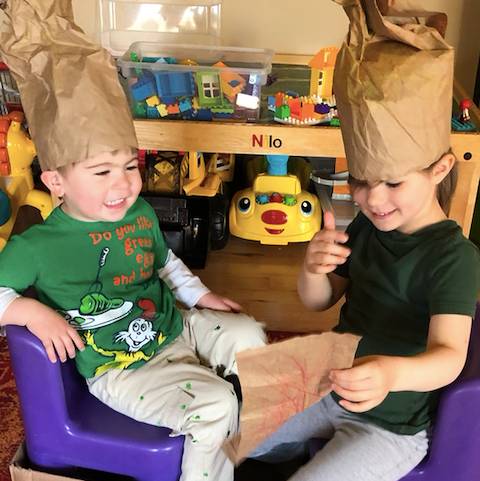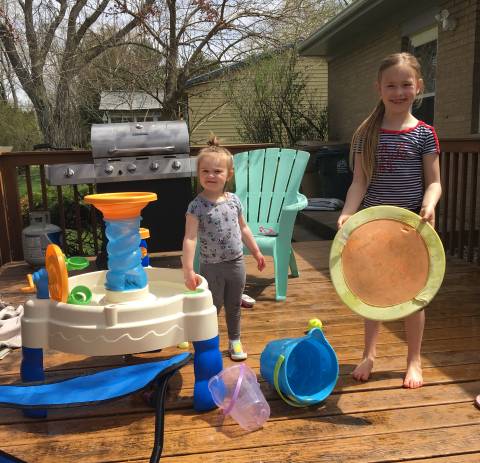 Watch an Easter Greeting from Bishop Jung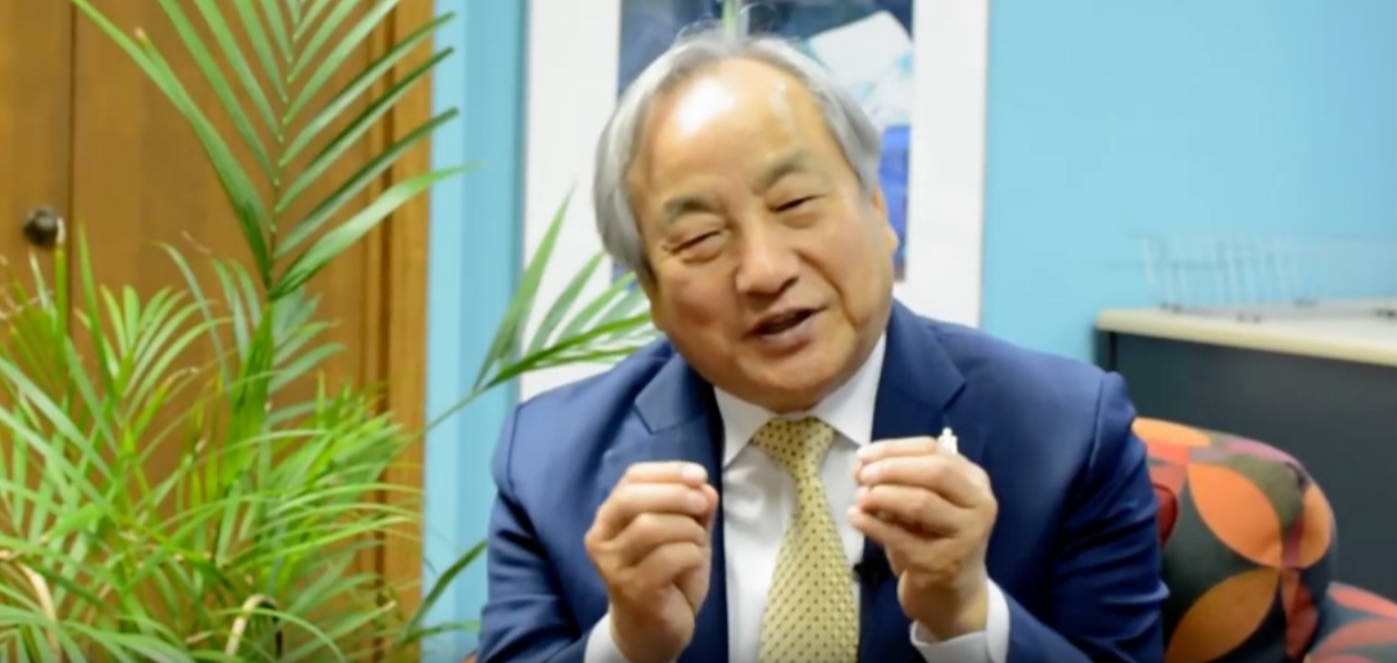 April 10, 2020
Children preparing for Easter! See more at Kid Connection.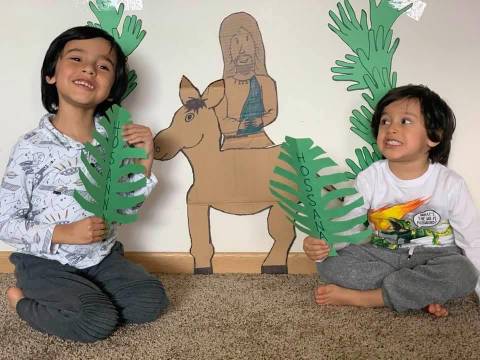 April 2, 2020
Click here for the project files: Hosanna Printable Banner, Clothespin Donkey, Hosanna Coloring Page, and the Hand Print Palm Branch.
March 29, 2020
See how our children are spending their time.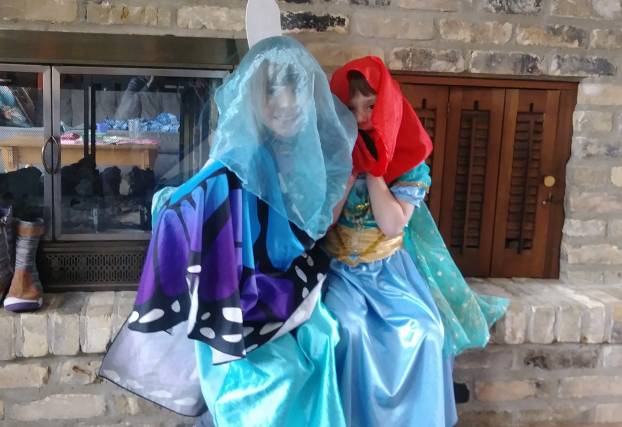 March 25, 2020
As we continue to serve our community, please stay tuned to the church website for possible changes due to the rapidly changing nature of the pandemic, community needs, and our response.
March 24, 2020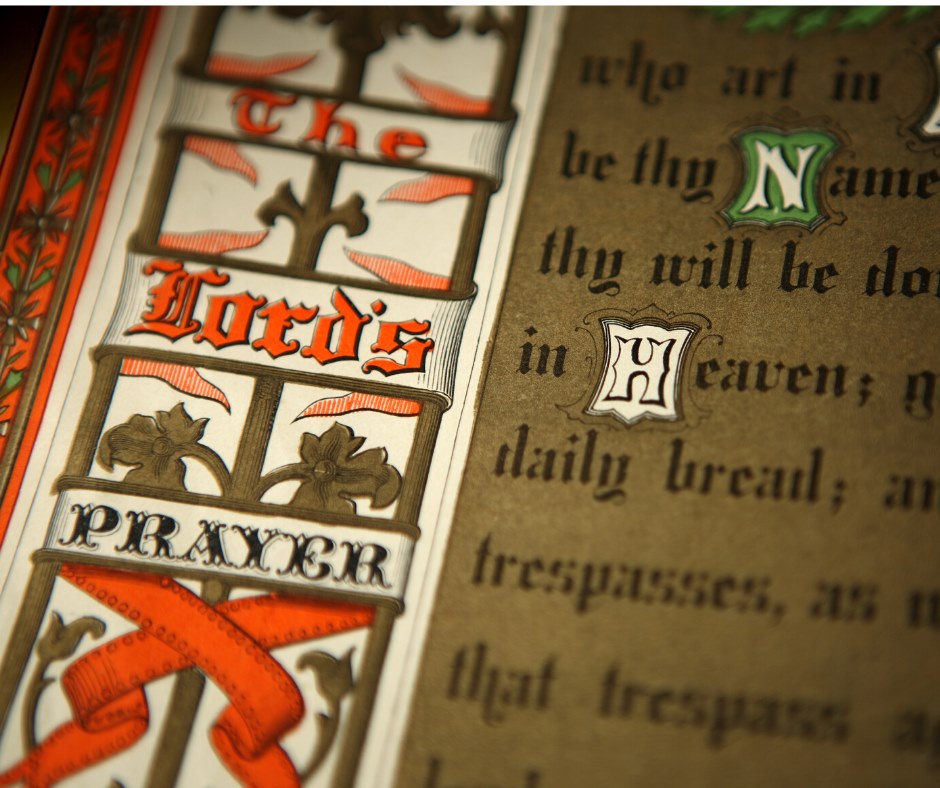 The Council of Bishops - The United Methodist Church has asked all United Methodists to join people of faith in a day of prayer on Wednesday, March 25. "We invite all to pray to God to rid the world of the coronavirus pandemic. And all are urged to pray the Lord's Prayer at noon in their own time zones."
March 20, 2020
Read Pastor Mark's blog for today.
March 17, 2020
The Best Two Minutes of Your Day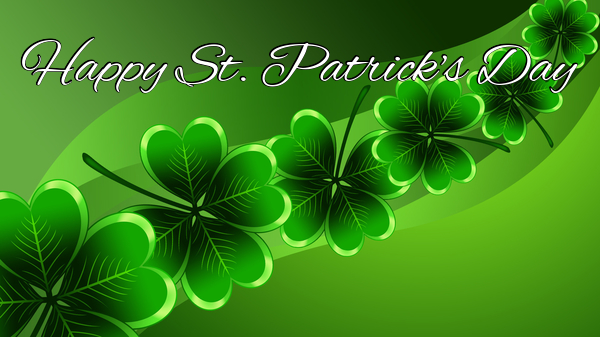 This St. Patrick's Day is different all across the globe. Neighbors and friends are distancing ourselves from one another in attempts to slow down and reduce the impact of COVID-19, but we can be connected in different ways. This is a perfect day to listen to an anthem written by a British composer, sung by a German choir of boys and men, in an English translation of a Gaelic prayer found inscribed on the breastplate of St. Patrick, the patron saint of Ireland. We live in different places, but we are all one people. May this prayer hymn be balm for our souls and give direction for our daily living.
Click here and give yourself the gift of listening to A Prayer of St. Patrick, by John Rutter.
Christ be with me,
Christ within me,
Christ behind me,
Christ before me,
Christ beside me,
Christ to win me,
Christ to comfort and restore me,
Christ above me,
Christ beneath me,
Christ in quiet,
Christ in danger,
Christ in hearts of all that love me,
Christ in mouth of friend and stranger.