A Message From Mark - March 18, 2020
---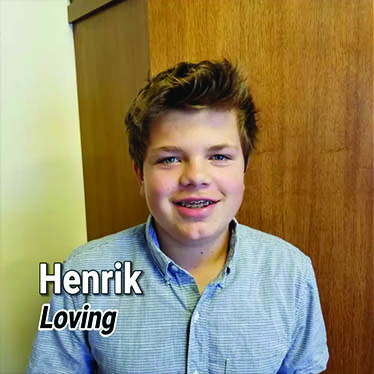 Members share the one word that best describes their experience at First Church. Watch these brief videos to understand the vibe of this church community.
---
Teaching Videos (coming soon)
---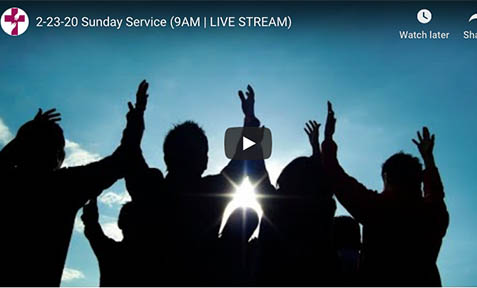 ---
Watch this 4-minute video for an overview of Baptism in our church.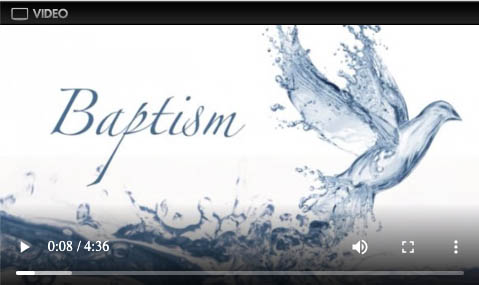 Watch this 5-minute video for a deeper understanding of Baptism as a gift of grace and love.
---
Wedding Preparation Videos (coming soon)
---
Youth Program Videos