Clergy
Rev. Dr. Mark A. Fowler
Lead Pastor
Mark began his ministry at First Church in July, 2016. He came to First Church following a sixteen-year career as The Leiffer Associate Professor of Congregational Leadership at Garrett-Evangelical Theological Seminary in Evanston, IL where he also taught preaching and United Methodist Studies. Mark began his ministry serving churches in his native greater Boston for over twenty years. Dr. Fowler brings a commitment to the ministry of a city center church. His vision is to strengthen the ministries of First Church for a new future in a new downtown Madison that continues to attract a growing population to this dynamic city. His spouse Susan is an Assistant Vice-President for Mather Lifeways in Evanston, IL. Their home is in Madison.
For Rev. Dr. Mark Fowler's complete curriculum vitae, click here.
608-234-5189
Email Mark



Rev. Maribel Celiz
Associate Pastor
Rev. Maribel Celiz is a passionate and dedicated pastor. She is committed to social justice and sharing the word of God with all people. She especially loves engaging children, youth and young families in creative ministries. She received her Master of Divinity from The University of Dubuque Theological Seminary in Dubuque, Iowa and then found her way to Wisconsin. Maribel currently also serves on the Wisconsin Board of Ordained Ministry.
Email



Rev. Dr. Paul Melrose
Assisting Pastor for Pastoral Care
Rev. Paul Melrose comes to Wisconsin and First Church after retiring from full-time ministry through the Michigan Annual Conference. Paul's ministry has included two local churches, three counseling centers as therapist and director, a hospital organization where he led a pastoral psychotherapy program, and two part-time church positions. At First Church, Paul responds to members' pastoral concerns with special emphasis to our older members--visiting parishioners in their homes, in the hospital and other health care settings. Paul also ensures that those near the end of life know that First Church, as a community of faith, is with them in prayer and support. Paul and his wife Sue (a retired Presbyterian Pastor) spend a lot of time with their three grandchildren, a major reason they chose to retire to Madison.
608-515-5892
Email Paul


Rev. Tina Lang
Deacon Emerita, served First Church from 2000-2020
Ministry Staff
Karen Andro
Director of Hope's Home Ministries
Karen is the Director of Hope's Home Ministries. She is enthusiastic about reaching out to downtown Madison. She serves in a variety of leadership roles in the community as well as our church, putting her heart and soul into serving our homeless neighbors through our Hope's Home Food Pantry, healthful meal programs, overflow emergency shelter and community outreach. Karen manages our Loaves & Fishes Kitchen, bringing together food service training to provide job readiness skills where church members and friends serve in community.
608-338-0320
Email Karen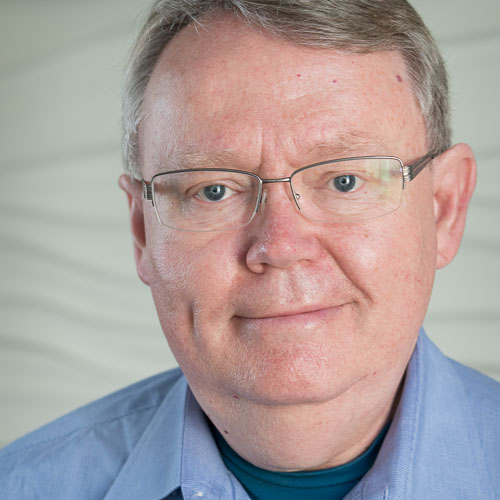 Ross Cowing
Director of Music and the Arts
Ross is our Director of Music and the Arts. He is our Organist. He conducts the choir. And he works with all the outside music and theater groups who use our building. If you have ever been here on a Sunday morning at around 10 a.m. and heard applause from within the Sanctuary, you've just heard how much the congregation appreciates one of Ross' talents – making beautiful music on First Church's magnificent pipe organ (3400+ pipes!).
608-333-2282
Email Ross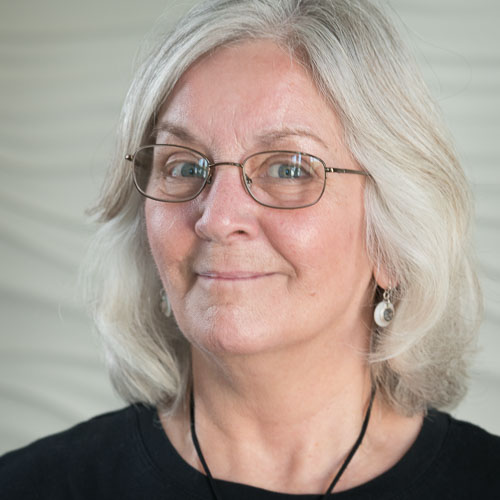 Laurie Peterson
Children's Ministries Assistant
Laurie is redefining her role here at First Church. She has been a volunteer Sunday school teacher for 13 years, and she now adds the staff role of Children's Ministries Assistant. She does such routine things as shifting classrooms and checking supplies and such energizing activities as Vacation Bible School and Children's Church. Working with little children is her passion. Laurie started attending here in 1992. For both Laurie and her family, First Church has been home. She says it's alive...energetic. And she loves the anticipation and acceptance she sees on the faces of the children.
608-338-1292
Email Laurie

Megan Zuba
Director of Youth, Young Adults, and Young Families
Megan is a UW-Madison graduate, originally from Rockford, Illinois. She has loved living in Madison for over six years. Megan passionately enjoys spirituality, dancing, and walking outside. She loves meeting and connecting with others, and exploring different ways to develop a relationship with God. Megan brings a lot of enthusiasm and energy to her work with youth, young adults, and young families at First United Methodist Church.
608-338-1288
Email Megan
Ministry Operations Staff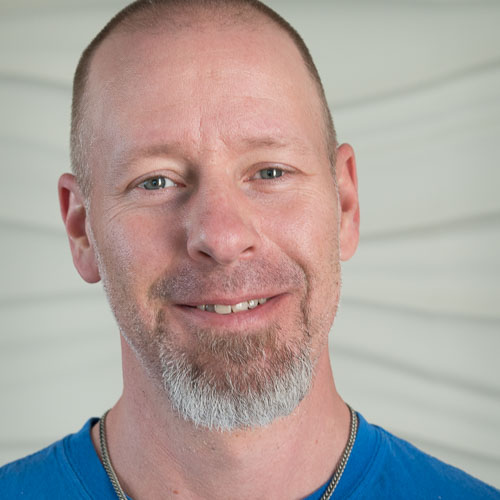 Dennis Anderson
Facilities Supervisor
Dennis is our Facilities Supervisor. He normally works during the week, arriving early, but you'll often see him here on weekends, too – at weddings, concerts, and community events – lending his helpful hand. (He's a devoted Packers' and Brewers' fan, if you're looking for a conversation starter.) If you need to reach Dennis, you should call the church office (during office hours).
608-256-9061
Email
Holly Johnson
Audio/Video Technician
Holly is our Audio/Video Technician. In addition to running the sound, lights, and video on Sunday mornings (with the help of some great volunteers), she has taken on the challenge of filming and editing videos for the church. She moved to Madison In 2017 after 20 years of working as an audio engineer in Los Angeles. She also works as a professional quilter. Her hobbies include sewing (occasionally for herself), reading (she's a sci-fi geek), and travel (preferably to warmer climates).
Email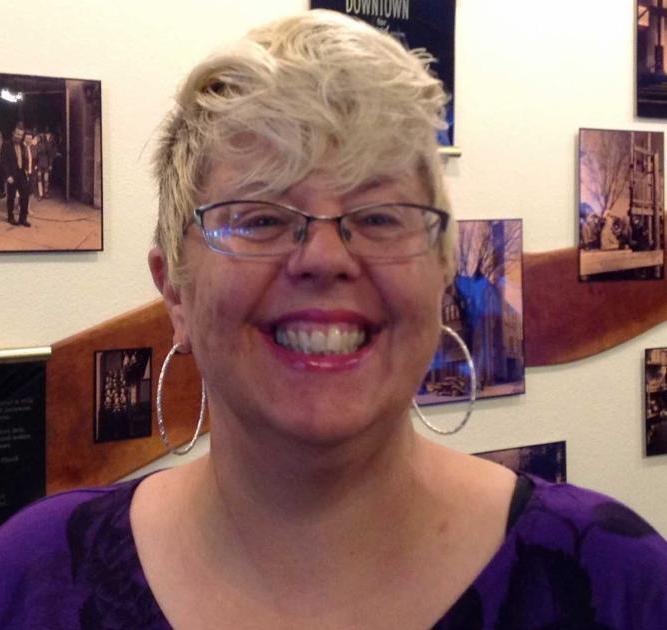 Brooke Seeliger
Coordinator of Reception and Security
Brooke Seeliger joined the staff in November of 2017 as the Coordinator of Reception and Security. She manages the Welcome Center which is the first point of contact for all visitors to the church. Brooke first became involved with FUMC as a volunteer and fell in love with the community and social justice mission of the church. She is a Madison native and has lived downtown for several decades. Next time you are visiting the church, stop by and say hello!
608-256-9061
Email
Kelly Walling
Financial Systems Coordinator
Kelly enjoys creating and simplifying processes - tasks she encounters daily in the Finance Office through her role of Financial Systems Coordinator. A Wisconsin native, she enjoys all sports teams Wisconsin - with football at the top of the list. Her hobbies include hiking, cooking and nature, and she is especially happy when she is in the company of one of her six grandchildren!
608-338-0158
Email Kelly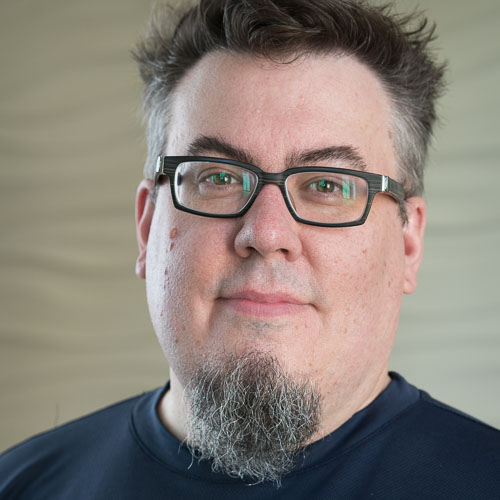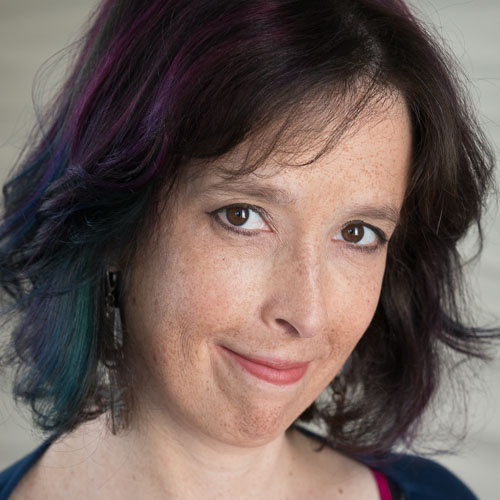 Max & Laura Wendt
Digital Arts Specialists
Max & Laura, Digital Arts Specialists, are a team in more ways than one. They design and create the visual images we all enjoy during worship. They generally work "off site." They are parents of two young daughters who are also very creative and energetic!
Email or
Ev Woolpert
Assistant to the Pastors
As an assistant to Mark, Tina, and Paul, Ev maintains their formal schedules and appointments. She also maintains the many membership records at the church: Attendance, Baptisms, Marriages, Deaths and Membership. Luckily for other church staff, one of her passions is chocolate! and she shares it liberally.
608-338-0394
Email