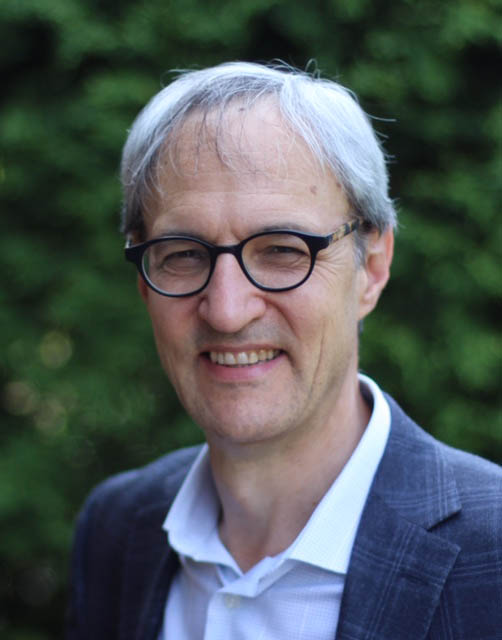 2020 Lyons Lecturer: David Galston
April 25, 2020 at First United Methodist Church
ITINERARY:
Doors open at 9:00 am
Event starts at 10:00 am and ends at 2:30 pm
Event includes two lectures, two question and answer sessions, and lunch (only for full day admission)
David Galston is the Executive Director of the Westar Institute which originated the Jesus Seminars. Galston is an Adjunct Professor of Philosophy at Brock University. He is the author of God's Human Future (Polebridge, 2016), Embracing the Human Jesus (Polebridge Press, 2012), and Archives and the Event of God (McGill-Queens Press, 2011). David holds a Ph.D. in the Philosophy of Religion from McGill University.
Check out one of David Galston's YouTube videos.
Previous Lyons Lecture presenters include:
2019 Brian McLaren
2018 J. Kameron Carter
2017 Robin Meyers
2016 Diana Eck
2015 Hal Taussig
2014 Jennifer Knust
2013 Pamela Eisenbaum
2012 John Dominic Crossan
2011 Emily Townes
2010 John Shelby Spong
2009 Mahmoud Ayoub
2008 Marcus Borg
2007 James Forbes
2006 Karen Armstrong
2005 Elaine Pagels
2004 John Dominic Crossan

The David P. Lyons Lecture in Theology was established to honor the memory and ministry of Rev. David Lyons. Each spring, a distinguished scholar is invited to share insight and understandings in the areas related to theology, biblical interpretation, religious history, and spirituality. Grounded in a deep and abiding faith, Rev. Lyons opened windows and doors for seeing and knowing God outside the usual human parameters defining God.
Contributions to the Lyons Lecture or Endowment can be made here
.