Join a team
Are you looking for a place to apply your talents, fulfill a personal passion, meet new people? First Church has a many ministry teams and service groups for you to explore something new or share a life passion.
SUNDAY MORNING OPPORTUNITIES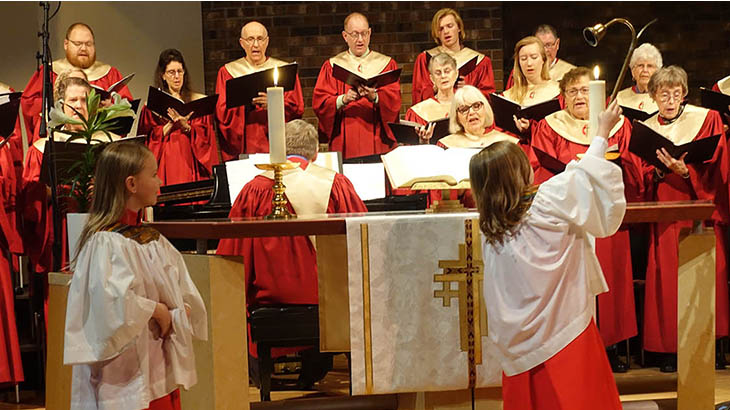 Did you know it takes more than 50 people to pull off a Sunday morning at First Church? And these are primarily volunteers (pull existing content here).
CARING MINISTRIES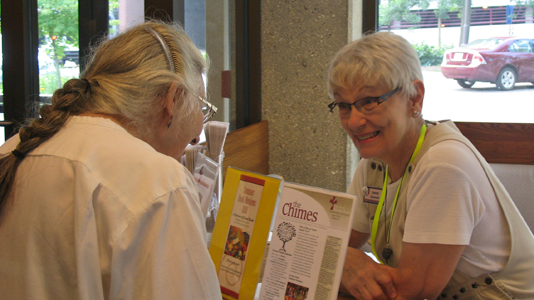 Are you a social person? Do you like to help and nurture others face-to-face. There are many opportunties here...we need content for describing this class of volunteer opportunities.
EDUCATION AND SPIRITUAL FORMATION MINISTRIES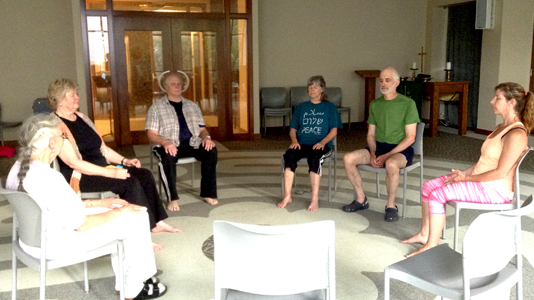 For those who are life-long learners and want to put our daily lives and what is happening in the world around us in a spiritual context, working on an education and spiritual formation ministry might be what you are looking for. Small group leaders, teachers, mentors, and members of planning teams are needed for all adult education and spiritual formation opportunities. If you're interested please contact Dr. Mark Fowler.
PEACE AND SOCIAL JUSTICE MINISTRIES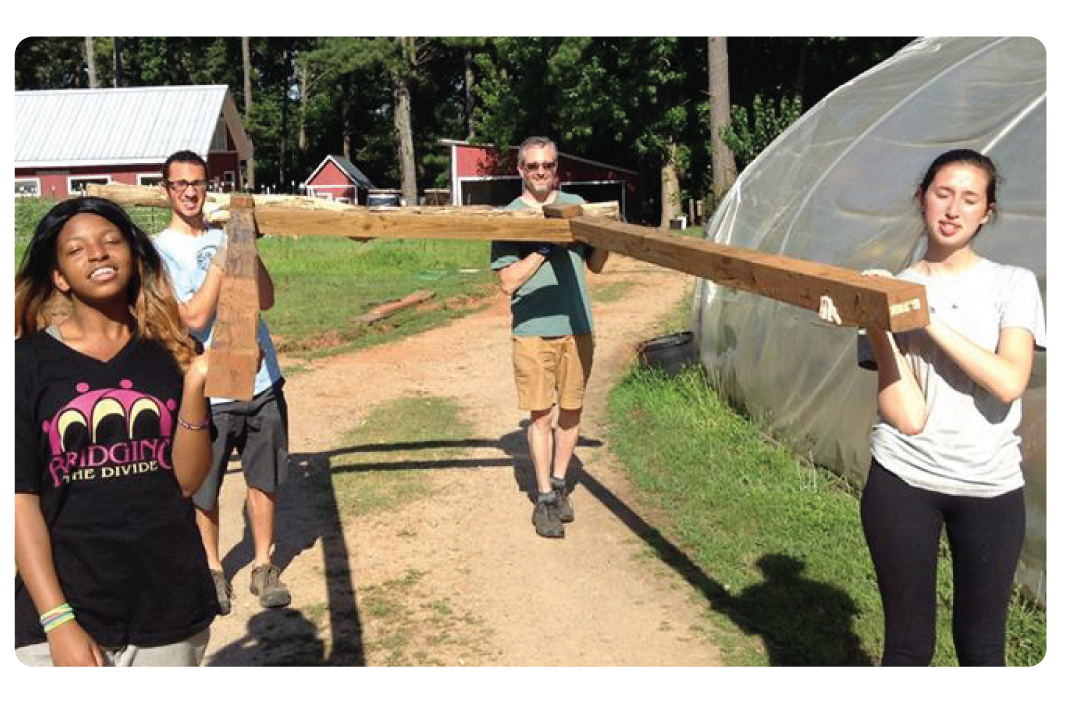 We stand on the shoulders of generations of faithful First Church members whose generosity and commitment planted this congregation downtown and kept us here, offering ministries of love and witnessing for justice. If you are passionate about social justice issues, opportunities await you at First Church.